Times are shown in your local time zone GMT
Ad-blocker Detected - Your browser has an ad-blocker enabled, please disable it to ensure your attendance is not impacted, such as CPD tracking (if relevant). For technical help,
contact Support
.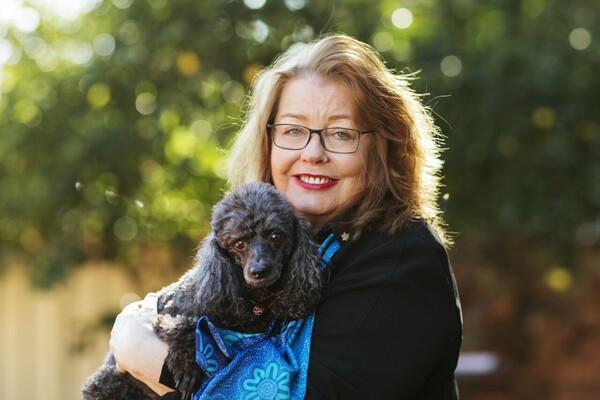 Prof Aunty Kerrie Doyle
Featured
Associate Dean, Indigenous Health, School of Medicine - Western Sydney University
Professional Bio
Aunty Kerrie is the inaugural professor and associate dean of Indigenous Health in the School of Medicine at Western Sydney University. She is the Chair of the Indigenous subcommittee for WHTRN, and the academic lead of the Aboriginal Health and Wellbeing clinical academic group of Maridjulu Budyari Gumal. An Aboriginal woman from Winninninni/Budjeri and Cadigal/Irish heritage, she is married to a chiefly Tuhoe kaumatua, has one son and two poodles.  She has no moko/grannies, and hope is fast fading.
Oral Presentation
28 November 2022 11:50 am
Auditorium 3 and 4
---
---